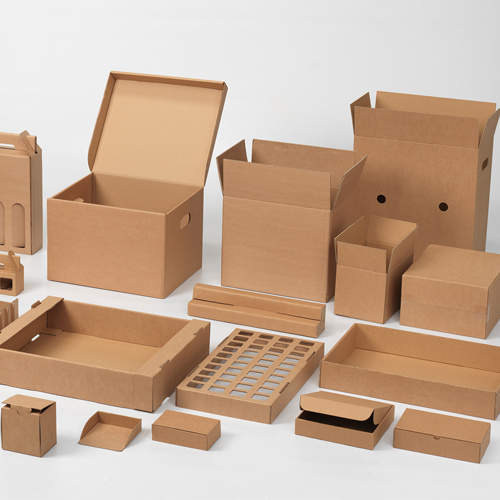 The company was established in the year 1997 to Harness Packaging Technology and to create tangible benefits, which meets the need of today's dynamic business entities. In today's fast changing dynamic world, packaging is a vital factor that affects the firm's ability to deliver the product to the customer safely and thus stay competitive. It is imperative that a careful and rational packaging product is selected to pack the product. In this Endeavour MULTI PACKAGING has played a pioneering role in ensuring, quality of the packaging boxes keeping abreast with the advanced technology and to keep pace with the sweeping revolution in packaging industry. MULTI PACKAGING is pioneer in the field of manufacturing corrugated boxes, Duplex board box, Punched carton with offset printing catering to the needs of Garment, Engineering, Pharmaceutical and Floriculture Industry.
MULTI PACKAGING is a name to reckon with for its Quality, maintaining delivery schedule, communication and co-ordination with the customers. The organization with its innovative approach to production with its state of the art facility for design, production & Quality, the products are made to customers varied specification and requirement. Our approach focuses on new ways to provide packaging solutions for a dynamic environment where strategies of technology is covered and creating business with customer a pleasure. MULTIPACKAGING is an ISO 9001:2008 certified Company Certificate # Q9110264 dt 14/12/2009.
The company has a modern plant with state of the art facility for design, production, quality ( Modern lab) and warehouse for goods inward and outward. The company is a member of Indian Institute of packaging, and the company was granted ISI License (No. CM/L – 6499697 ) by Bureau of Indian Standards to supply corrugated box to Explosive Industries.
The company has a flint area of 28000 sq. ft. and situated in the prime industrial suburb of South Eastern part of Bangalore city, it has a strong work force of 109 employees besides managerial staff for factory, Production, sales, finance and quality assurance. The company runs two shifts per day to maintain delivery commitments made to the customer.
The company is a proprietorship concern and managed by the proprietor himself. Proprietor is Mr. Sanjay Modi.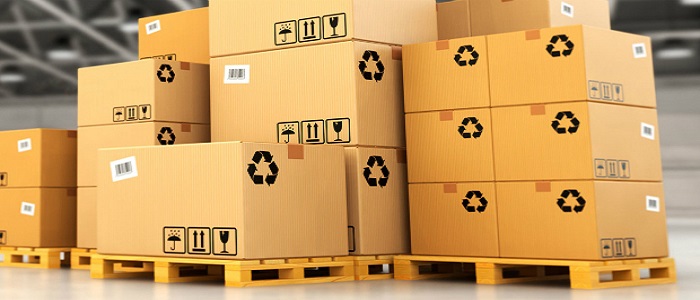 With our expertise in packaging, packaging design and our ability to validate and approve solutions we can help you find the right solution for your requirements.
Work with a packaging design company that understands how to successfully package your product. Our unique packaging process that will make your product safe and secure.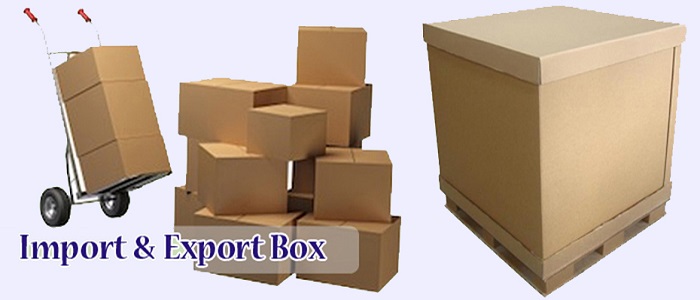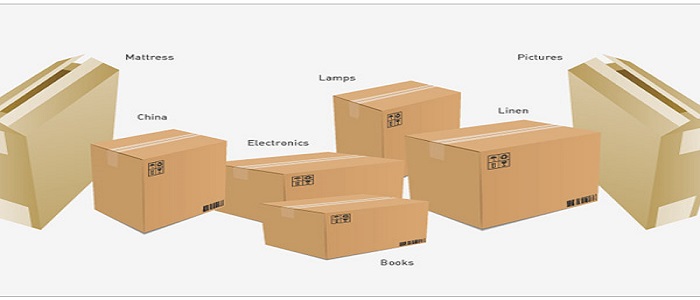 We offer a full line of shipping and packaging equipment from the most reliable companies in the industry to give you the right machine to fit your needs.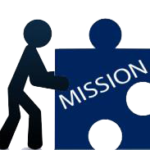 We commit to making food safe and available, everywhere Our vision is the aspirational goal that drives our organisation. It shapes our role and purpose in the outside world. Internally, it gives us a shared, unifying ambition.Our goal is to be the best flexible packaging company in the industry – by delivering packaging excellence defined by superior quality, unmatched service, relentless continuous improvement, and constant innovation.
We work for and with our customers to provide preferred processing and packaging solutions for food. We apply our commitment to innovation, our understanding of consumer needs and our relationships with suppliers to deliver these solutions, wherever and whenever food is consumed. We believe in responsible industry leadership, creating profitable growth in harmony with environmental sustainability and good corporate citizenship.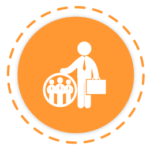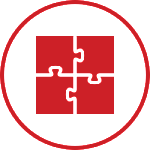 It all starts with having an intimate understanding of your needs and goals. We think about the problem and then quickly focus on solutions, adopting a rapid ideation model that quickly gets our team pointed in the right direction. We evolve ideas and get to a first generation prototype. Then we engage our customer for their feedback and start down the collaborative development process. We'll keep working a problem until we find the solution that meets the need within the parameters. Once the concept is approved and we're ready for ramp up, the full complement of our team becomes engaged to bring this concept to completion.